Thank you to all the dealers and customers who came out to our April 21 Pentiction Show! We look forward to seeing everyone again at our Kelowna Show on Sunday, July 28, 2019.
Next Vancouver show is Saturday, May 25, 2019
There are now a few tables available for our Saturday, May 25 show.
Please book soon!
You will be able to find rare toys, memorabilia, current & vintage comics (Early DC & Marvel), coins, action figures, crafts, Lego, Transformers, Star Wars collectibles, wrestling, boxing, Hot Wheels, Disney, die-cast models, art, jewelry, Perler bead art, movies, video games, records, CDs, VHS & DVDs, and all kinds of collectibles!
Red Eye Video Games will be at show with a huge selection of games!
Special Artist Guest Louie Escauriaga will be at the show!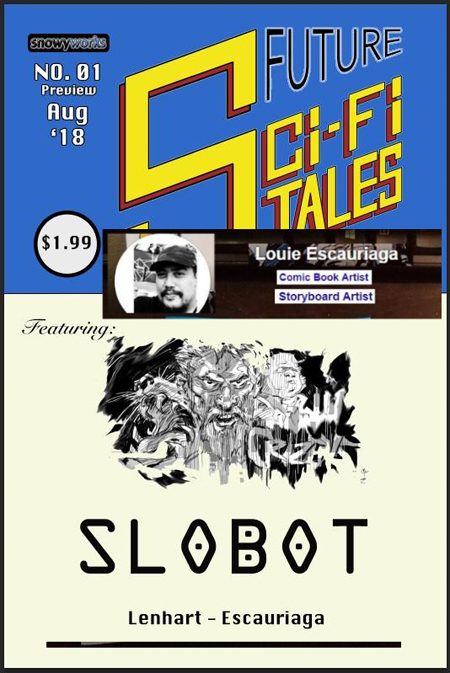 Free Super Hero Cards to the first 100 Guests!
---
Here is our 2019 Schedule:
Lots of Great Deals!
Free Gift to the First 100 Guests!
Adults $3.00; Kids 12 & Under Free
Free Parking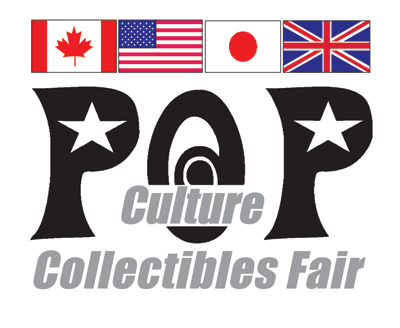 New & Vintage Comics
Memorabilia • Toys & Collectibles
Electonics • Records • CDs • DVDs • VHS
Transformers • Manga • Anime
Video Games • Books • Magazines
Star Wars • Hot Wheels • Wrestling • Canucks
Admission: $3.00
Kids 12 & Under Free
Free Parking
Door Prizes